dj equipment
Pioneer Teases CDJ-2000 NXS2 / DJM-900 NXS2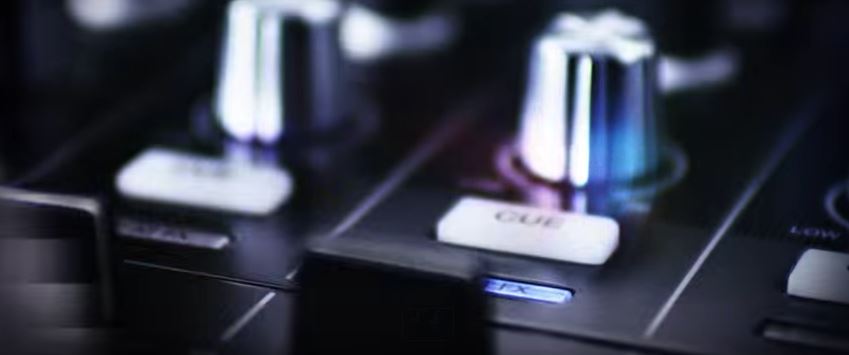 We've known that a new update to Pioneer DJ's top-of-the-line mixing hardware was coming soon – and now we're getting our first official teaser from the company. The video appears to show quick flashes of two new pieces of hardware – what we suspect might be the XDJ-2000 NXS2 and DJM-900 NXS2. Watch the video and read more below.
Pioneer DJ DDJ-RZ & DDJ-RX Rekordbox DJ Controllers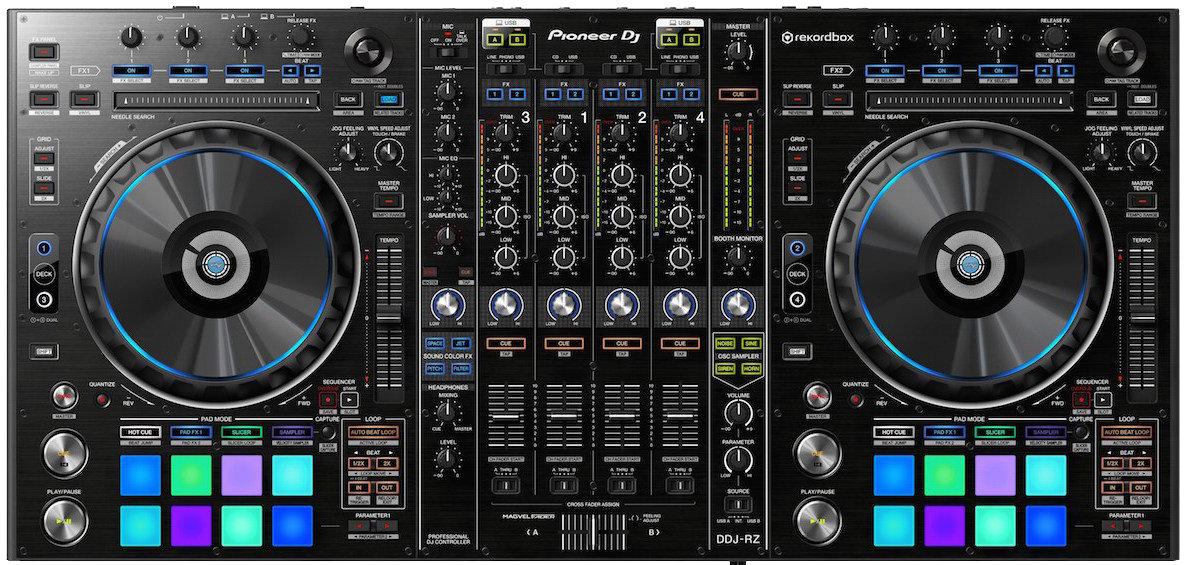 Ahead of this weekend's BPM Show, Pioneer DJ has launched two new controllers: The DDJ-RZ and DDJ-RX, the first hardware to deliver native control of the company's newly launched Rekordbox DJ performance software. The devices have a full four-channel mixer, and the DDJ-RZ in addition has a customisable OSC sampler, dual USB sound cards for seamless DJ switchover (much like the DDJ-SZ beforehand for Serato DJ), and Pioneer's latest magnetic crossfader....

Warning: Illegal string offset 'relative' in /www/htdocs/w0136da7/dj-blogs.com/libraries/src/HTML/HTMLHelper.php on line 626

Warning: Illegal string offset 'pathOnly' in /www/htdocs/w0136da7/dj-blogs.com/libraries/src/HTML/HTMLHelper.php on line 627

Warning: Illegal string offset 'detectBrowser' in /www/htdocs/w0136da7/dj-blogs.com/libraries/src/HTML/HTMLHelper.php on line 628

Warning: Illegal string offset 'detectDebug' in /www/htdocs/w0136da7/dj-blogs.com/libraries/src/HTML/HTMLHelper.php on line 629

Warning: Illegal string offset 'relative' in /www/htdocs/w0136da7/dj-blogs.com/libraries/src/HTML/HTMLHelper.php on line 632

Warning: Illegal string offset 'detectBrowser' in /www/htdocs/w0136da7/dj-blogs.com/libraries/src/HTML/HTMLHelper.php on line 632

Warning: Illegal string offset 'detectDebug' in /www/htdocs/w0136da7/dj-blogs.com/libraries/src/HTML/HTMLHelper.php on line 632

Warning: Illegal string offset 'pathOnly' in /www/htdocs/w0136da7/dj-blogs.com/libraries/src/HTML/HTMLHelper.php on line 635