Hey DJs and those who want to be a DJ,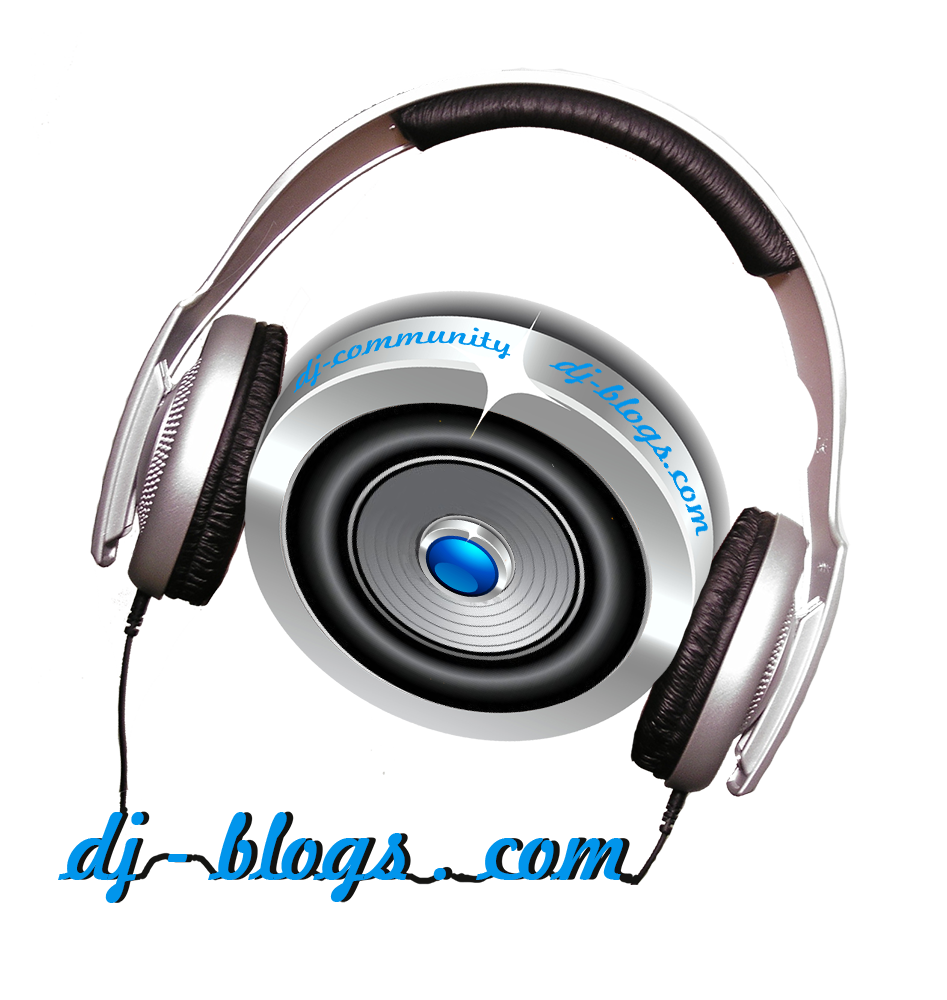 Here DJs from around the world, from amateur to professionalDJ meet. DJ-blogs.com is to showcase your community with all the information and possibilities you to publish your music productions and to be listed in our DJ-blogs.com booking agency. The connections with all DJ's go around the world and open you entirely up to achieve something. We are a DJ web radio have also where you can play your music and can imagine your new productions. Please log in and start the same DJ Basic Level is free and will remain so ...
DJ-blogs.com is the community in which you. Synchronized with your profile, which you can fill with your music or your blogs and news with photos and videos from your DJ life.  Your fans will follow you and give you a voice in votes for a ranking in the category Music or DJ to thine own place in the ranking to bring. It is important to create your profile interesting that you have your profile and your music and videos allways up to date  that you bring more fans to follow you.
If you have created a very special music production, you can publish them on our label SPOK-Media Records and we will assist you with advertising and targeted use in various sales portals. Register now and join in! Here follow the button:

We report on the technology news and provide training and information on the complete and sound engineers, so that you are up to date as a DJ ever. We also offer new and used equipment for sale or for rent also. If you were looking for something, or you want to sell something is dj-blogs.com your address, as here, the DJs take to news and exchange experiences.
It is possible that you own radio channel on this page in your profile to receive there own music making programs.
The site is multilingual so you can offer your blogs in many languages in order to reach even more fans and users.
The site is still under construction, but soon we will be fully online, and then it starts .... Put your hands up in the air !!! PARTYYYY !!!

Warning: Illegal string offset 'relative' in /www/htdocs/w0136da7/dj-blogs.com/libraries/src/HTML/HTMLHelper.php on line 626

Warning: Illegal string offset 'pathOnly' in /www/htdocs/w0136da7/dj-blogs.com/libraries/src/HTML/HTMLHelper.php on line 627

Warning: Illegal string offset 'detectBrowser' in /www/htdocs/w0136da7/dj-blogs.com/libraries/src/HTML/HTMLHelper.php on line 628

Warning: Illegal string offset 'detectDebug' in /www/htdocs/w0136da7/dj-blogs.com/libraries/src/HTML/HTMLHelper.php on line 629

Warning: Illegal string offset 'relative' in /www/htdocs/w0136da7/dj-blogs.com/libraries/src/HTML/HTMLHelper.php on line 632

Warning: Illegal string offset 'detectBrowser' in /www/htdocs/w0136da7/dj-blogs.com/libraries/src/HTML/HTMLHelper.php on line 632

Warning: Illegal string offset 'detectDebug' in /www/htdocs/w0136da7/dj-blogs.com/libraries/src/HTML/HTMLHelper.php on line 632

Warning: Illegal string offset 'pathOnly' in /www/htdocs/w0136da7/dj-blogs.com/libraries/src/HTML/HTMLHelper.php on line 635